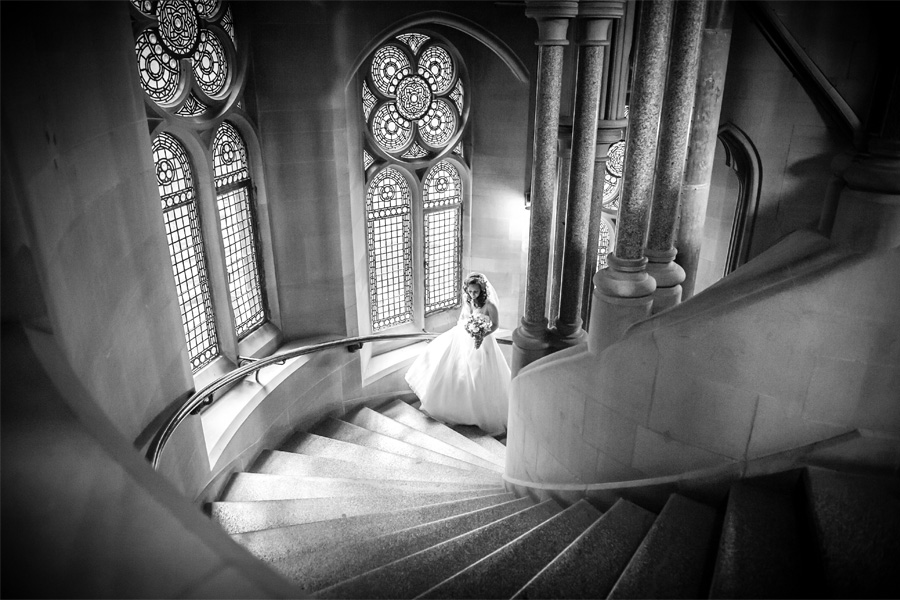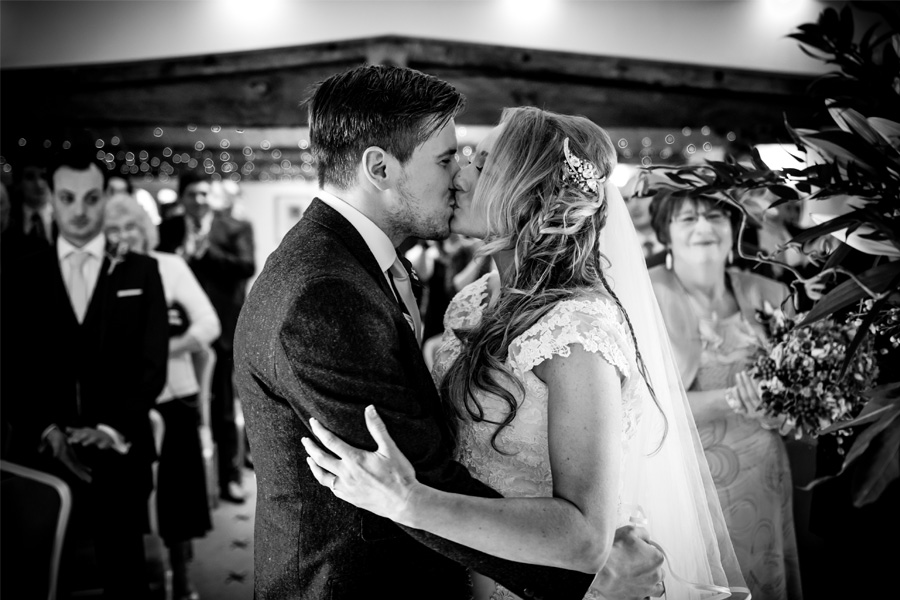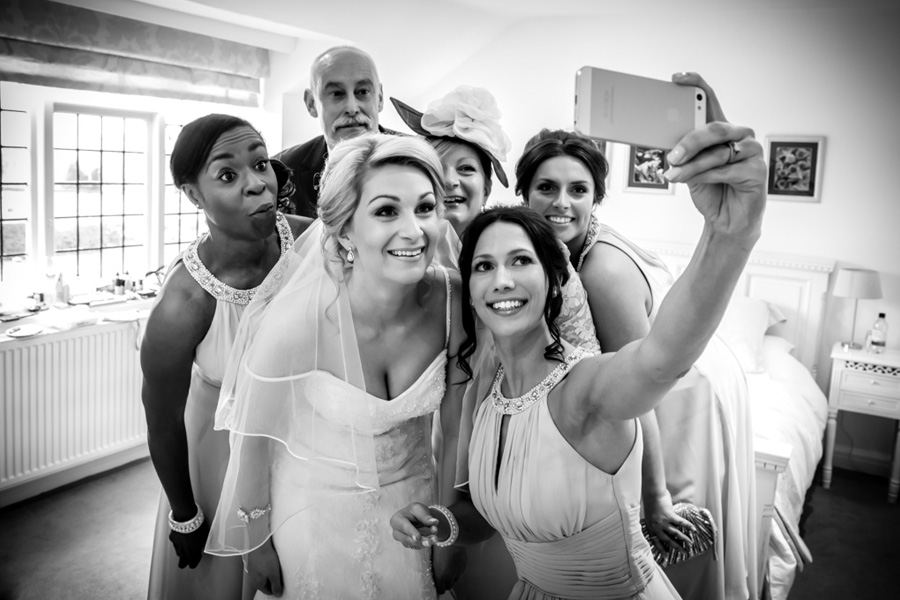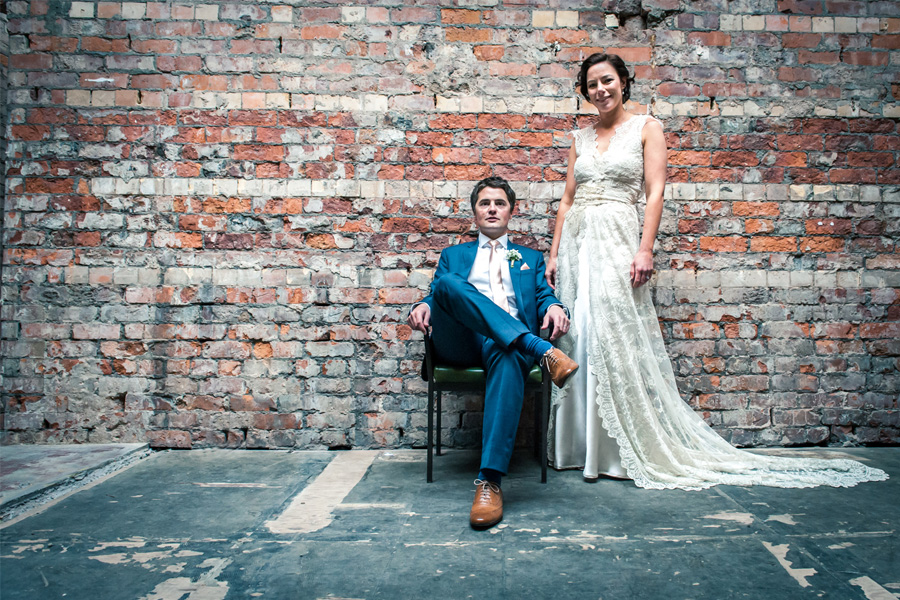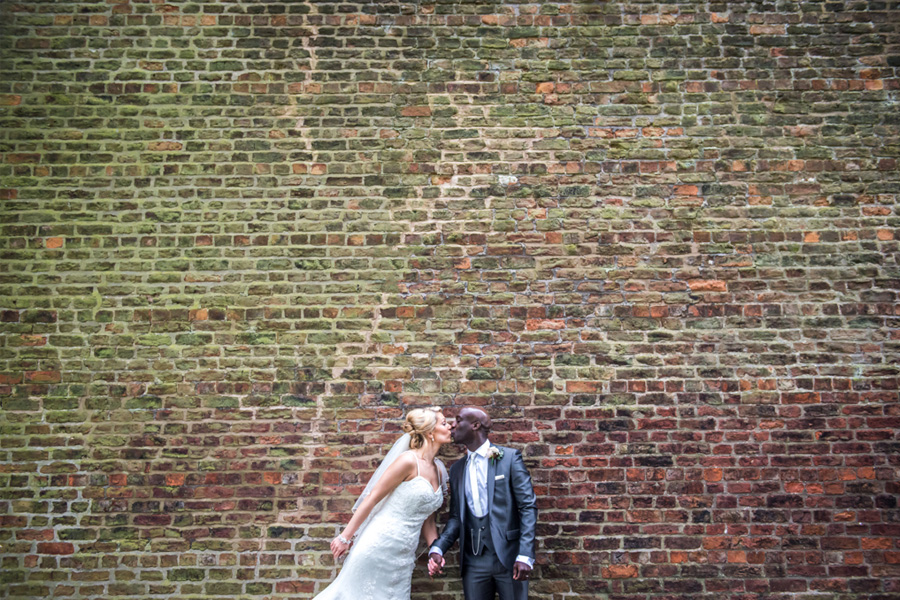 Hi, I'm James and I am a full time Manchester wedding photographer. I love to shoot weddings in an unobtrusive, documentary style to create modern, unique wedding photography. No faked, forced or awkward wedding photos here! I'll spend the majority of your day working quietly in the background capturing your wedding as it happens. 20 minutes is all I will need to take some lightly directed couple shots before you're back with your guests enjoying the day. 
I love any type of wedding. It doesn't matter if your day is traditional, quirky or totally off the wall. I've been lucky enough to photograph at some of the UK's most beautiful venues alongside some very unique weddings in a dried out swimming pool, on a bowling alley and I've even photographed a space themed wedding that was featured on BBC Three's Don't Tell The Bride. 
Although I am a Manchester wedding photographer, I cover weddings all over the UK and I also work internationally. I reached the final of the 2014 Wedding Industry Awards for Best Northwest Wedding Photographer, my work has been on the cover of Photography Week, I've been featured in the 2014 edition of Bride Magazine and I am also a Brides Up North featured supplier. 
If you're looking for fun, modern wedding photography without a pushy sales pitch, email me at james@jamestraceyphotography.com or call 07793 680263.

by James Tracey